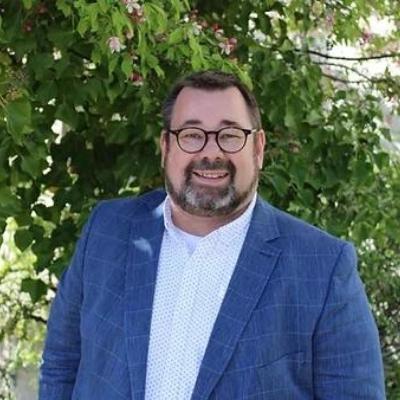 Info
Born: 1968
Education: Bachelor in Business Administration.
Experience: Has held leading positions such as CEO of Occlutech International AB, CFO of CellaVision AB (publ), CFO of Enzymatica AB (publ) and board member of Exini Diagnostics AB (publ), Scandinavian Chemotech (publ), Invent Medic Sweden AB (publ) and Inuheat Group AB (publ). Serves on the board of some unlisted companies.

Wennerholm is the owner of Nordic Infrastructure AB.

Holdings: 462,000 shares and 41,158. TO2 (via company and private).
Contact
GÖRAN DYBNER, Sales & Marketing Director
Consultant in the company since 2018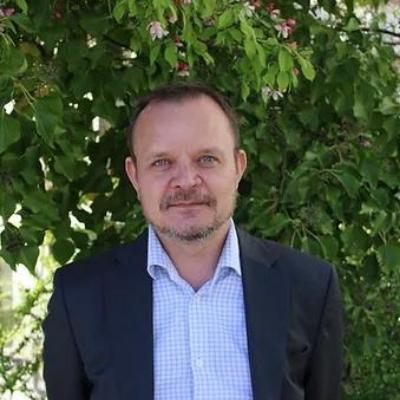 Info
Born: 1971
Education: Civ.ek
Experience: More than 20 years of experience in the Life Science sector, AstraZeneca, Alcon and Allergan in various positions in marketing and sales, including Sales, Product Manager, Sales Manager, Marketing Manager and Business Area Manager. Board assignments in some unlisted companies. Dybner is a partner in Dybner Holding AB.
Holdings: 444,156 shares and 41,985. TO2 (partly via companies).
Contact
ANETTE ISRAELSSON, QA/RA Director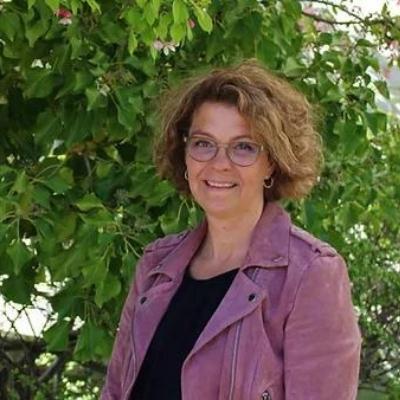 Info
Born: 1968
Education: Chemical engineer and university studies in analytical chemistry, University of Gothenburg.
Experience: Over 25 years of experience in the Medical Device industry in the areas of R&D, Quality, Project Management, Supply chain and has four patents in urology products. Worked with medical devices class I to III combination products at Astra Tech, Fresenius Hemocare, BoneSupport and Enzymatica.
Holdings: 32,414 shares and 3,414. TO2 (via company and private).
Contact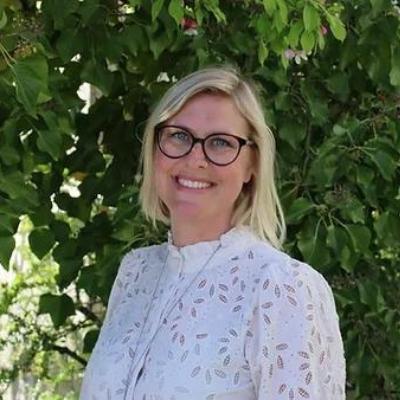 Info
Born: 1982
Education: Mechanical engineer, product development and design.
Experience: Over 15 years of leadership experience in development, quality and supply chain. Over 5 years as a consultant manager in project management and quality and over 15 years in various roles as project and program manager in food, manufacturing and medical technology at Tetra Pak, Baxter, Oatly and NicoNovum, among others.  
Holdings: 9,900 shares and 900. TO2 (private).
Contact