How ProstaLund works with sustainability
For us, it is obvious to have a business that is permeated by environmental considerations. We will conserve resources and use renewable natural resources as much as possible in our production and administration and integrate environmental issues into our range of products and services. We will protect the environment by preventing or minimizing the impact of operations and products on the environment.
ProstaLund's environmental work is based on a gradual environmental adaptation of the business. In order to bring about positive changes, the small everyday environmental measures are at least as important as big changes. The sum of all measures should lead the company's environmental work forward and mean that continuous improvements are achieved.
The following areas and activities will focus in 2022 based on Agenda 2030 and the global goals for sustainable development.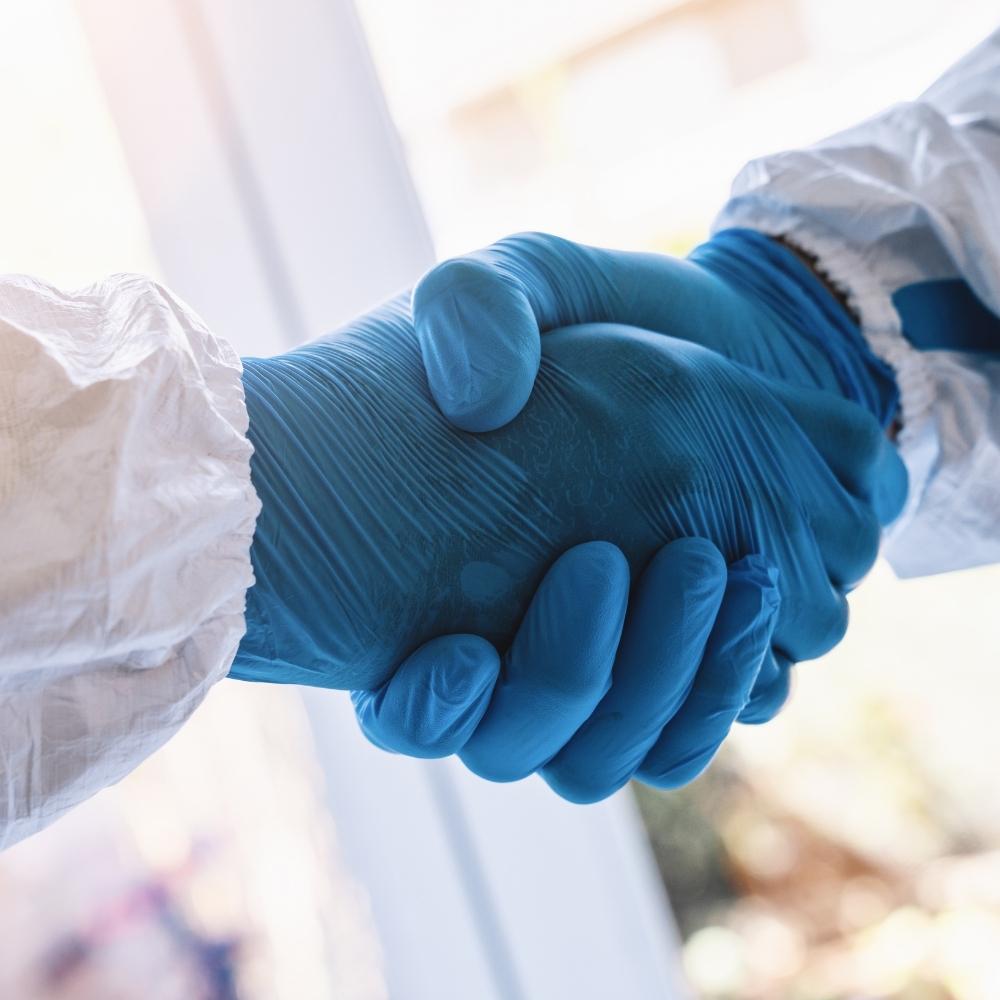 Societal benefits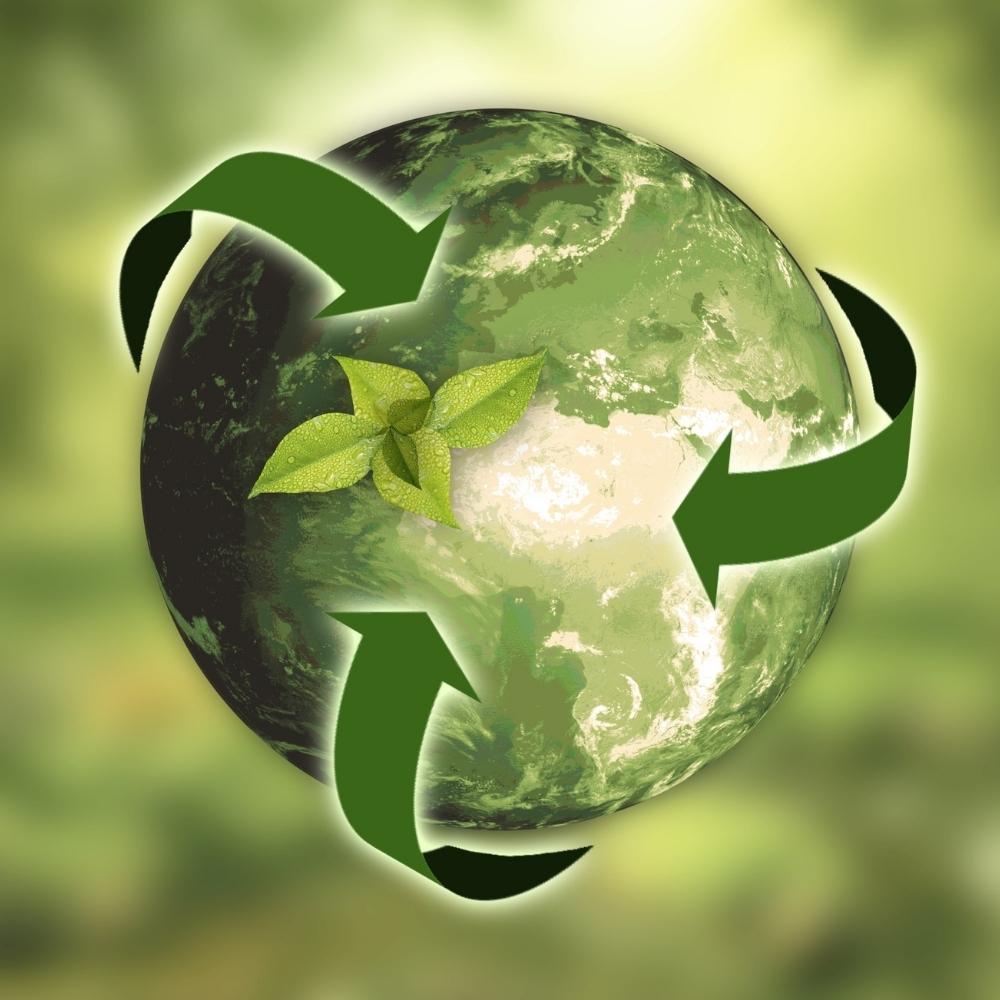 Sustainable products and processes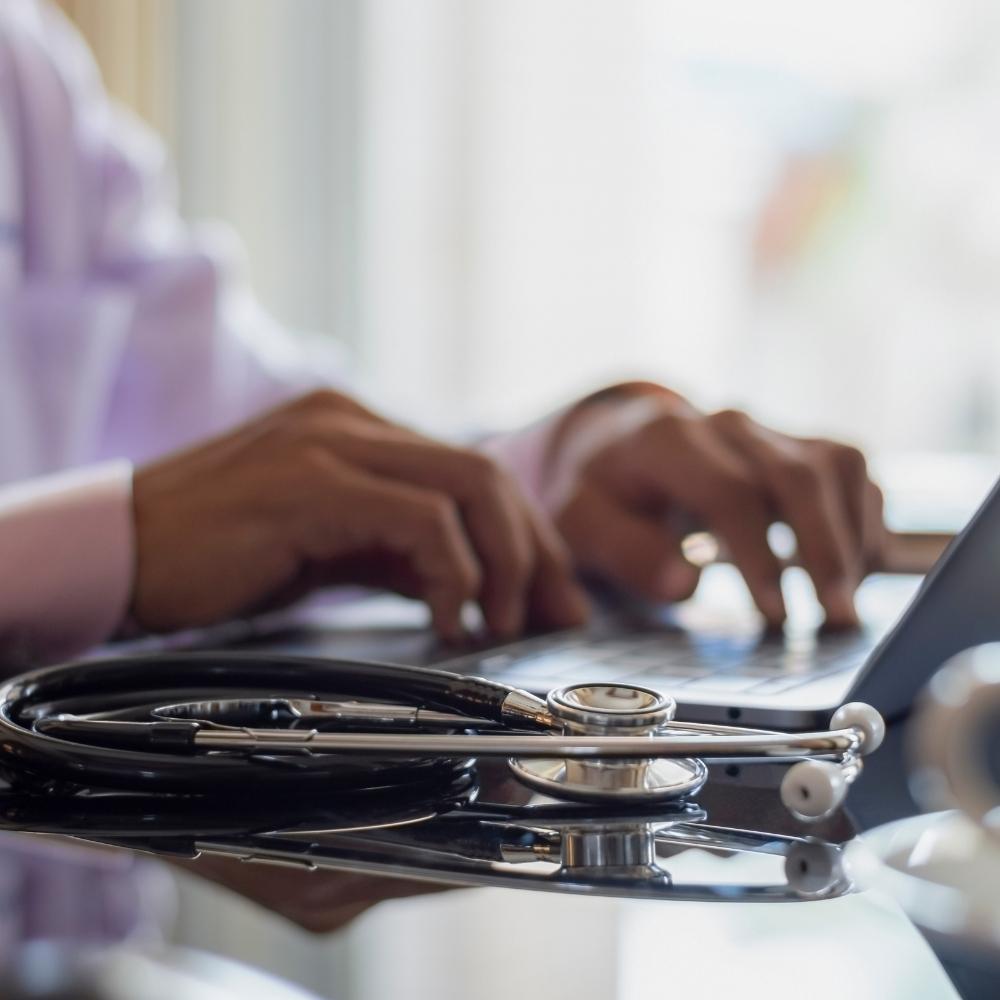 Sustainable Workplace